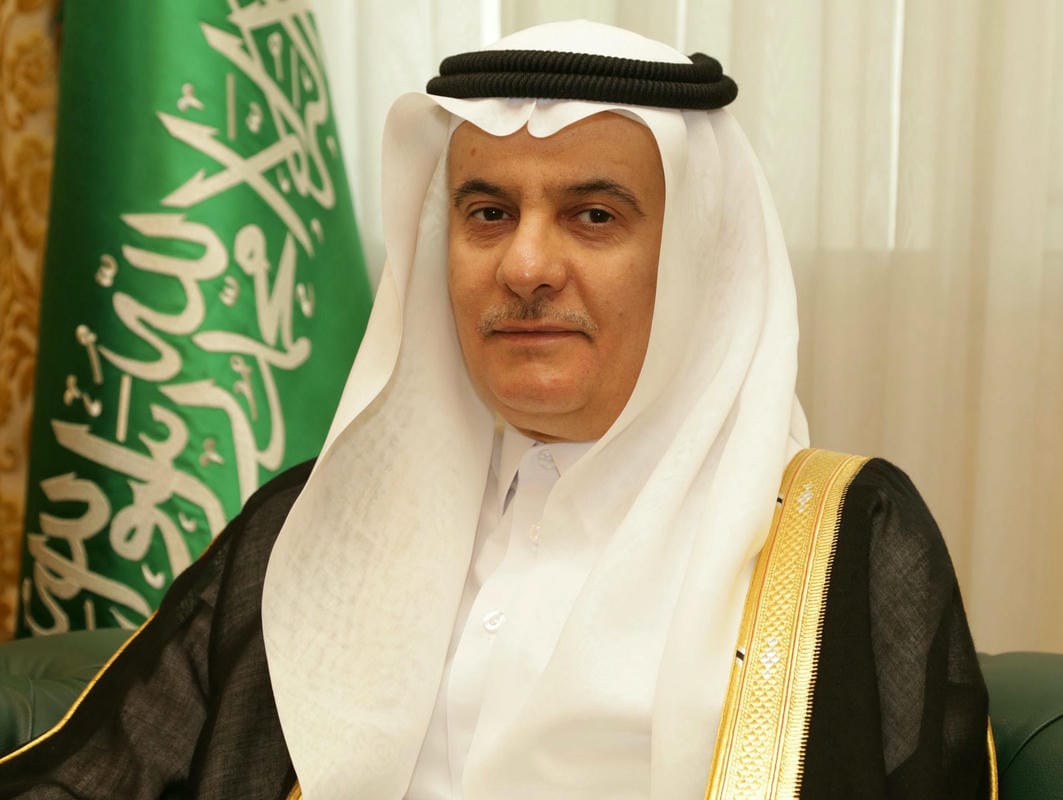 Eng. Abdul Rahman bin Abdul Mohsen Al-Fadhli
The President
Minister of Environment, Water and Agriculture
Quality of life is achieved in Vision 2030 through the integration of the environmental system and to achieve food and water security and well-being. The National Center for Wildlife Development is considered one of the centers of the system, which works to protect, develop and resettle ecosystems and biodiversity, in addition to treating risks related to wildlife. The year 2022 witnessed progress in protecting and developing the terrestrial and marine environment, areas of breeding endangered animal species, resettlement, and management of protected areas. The Center pays attention to localizing and attracting Saudi competencies to achieve national reliance on local competencies in the field of management and development of natural reserves through training and field work with international experts specialists.
Board of Dirctors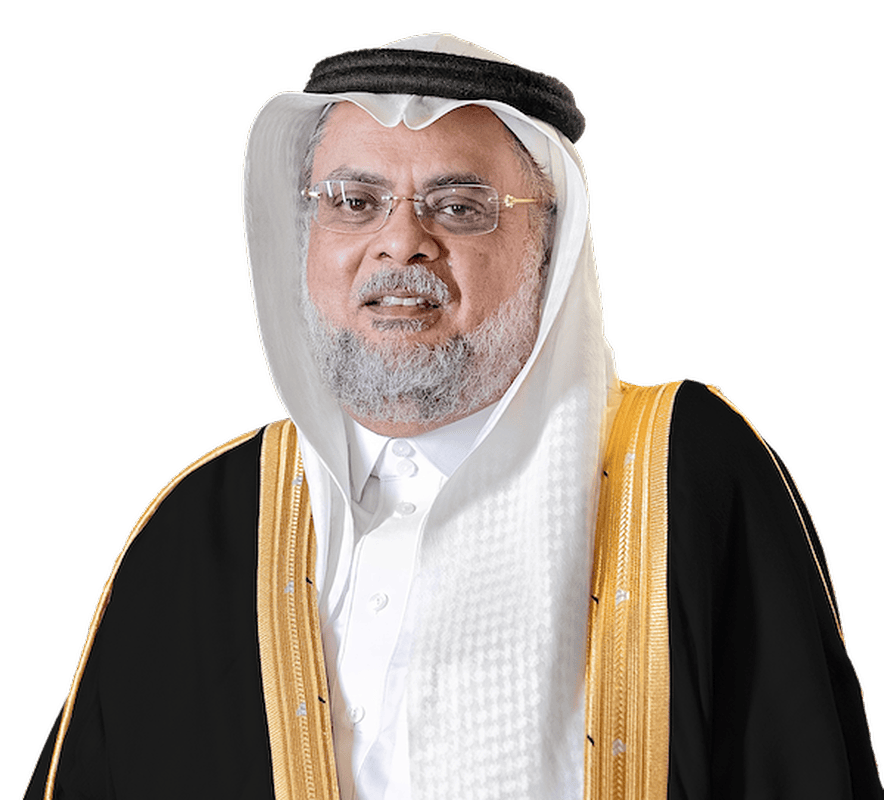 Prof. Osamah Bin Ibrahim Fakiha
Deputy Chairman of the Board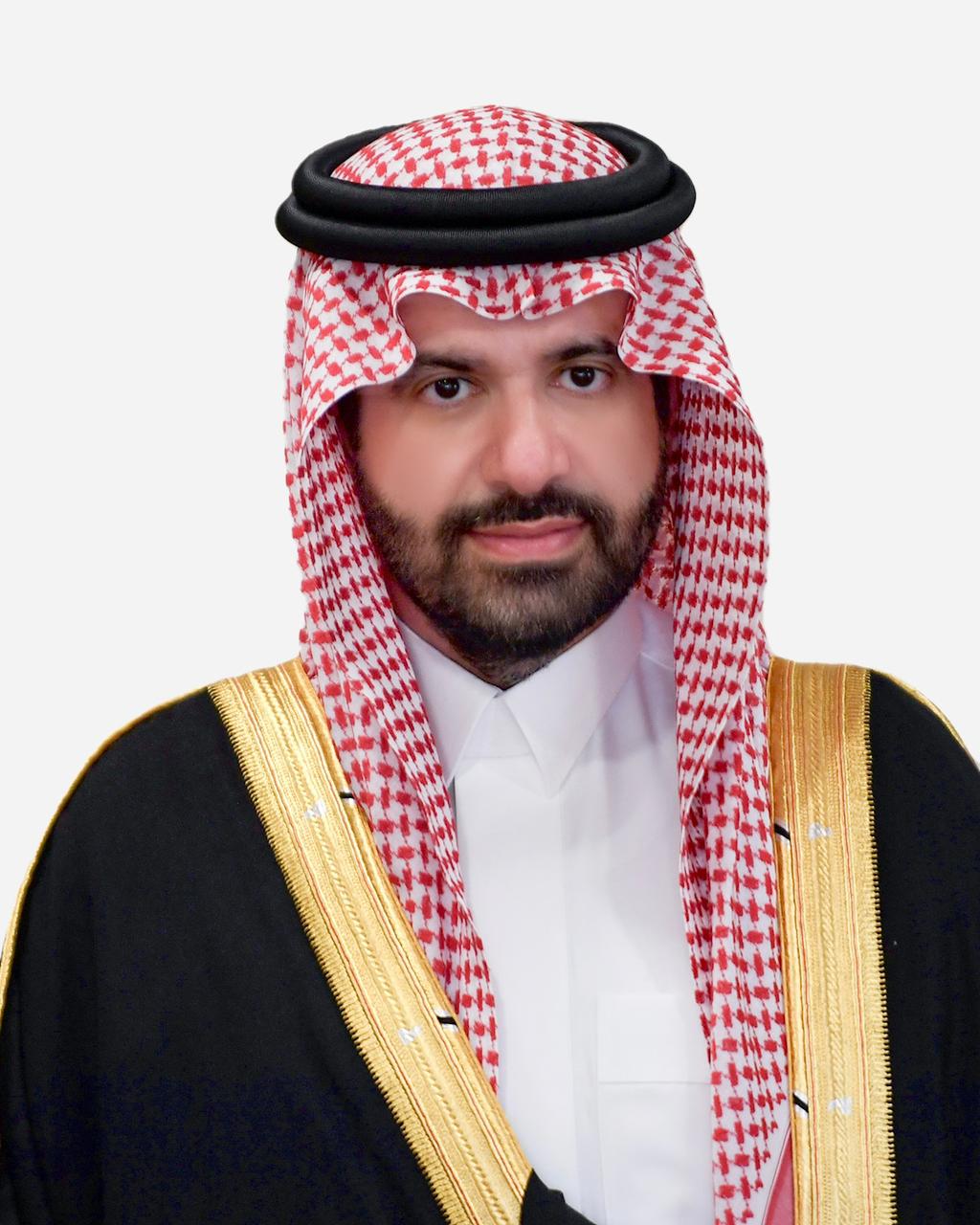 Engrs. Abdullah bin Abdul Rahman Al-Rabiah
Member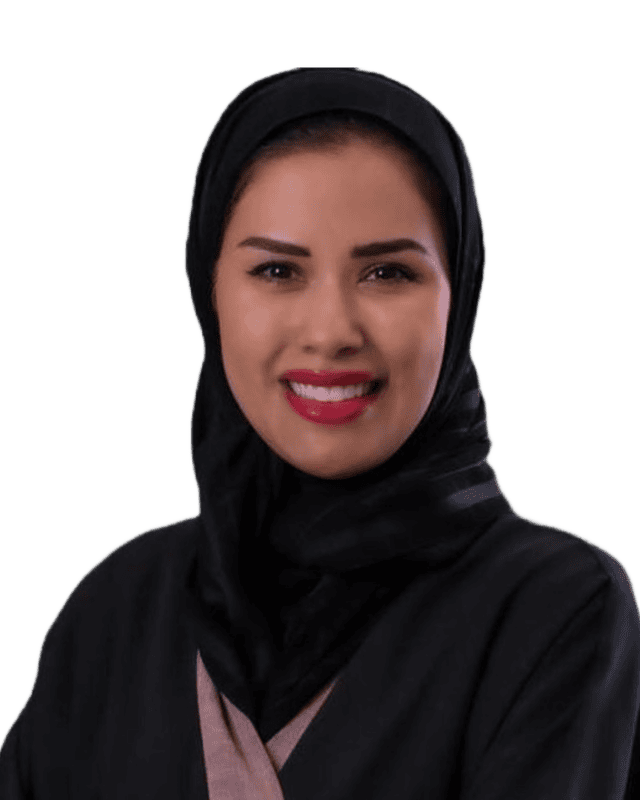 Prof. Nada Saad Al-Tamimi
Member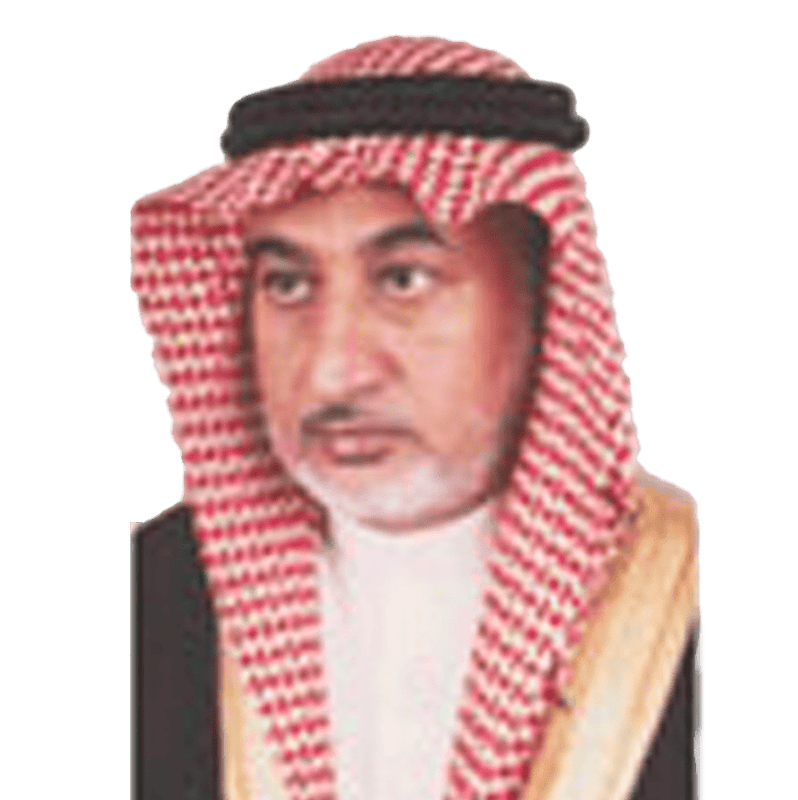 Awad bin Metirik Al-Juhani
Member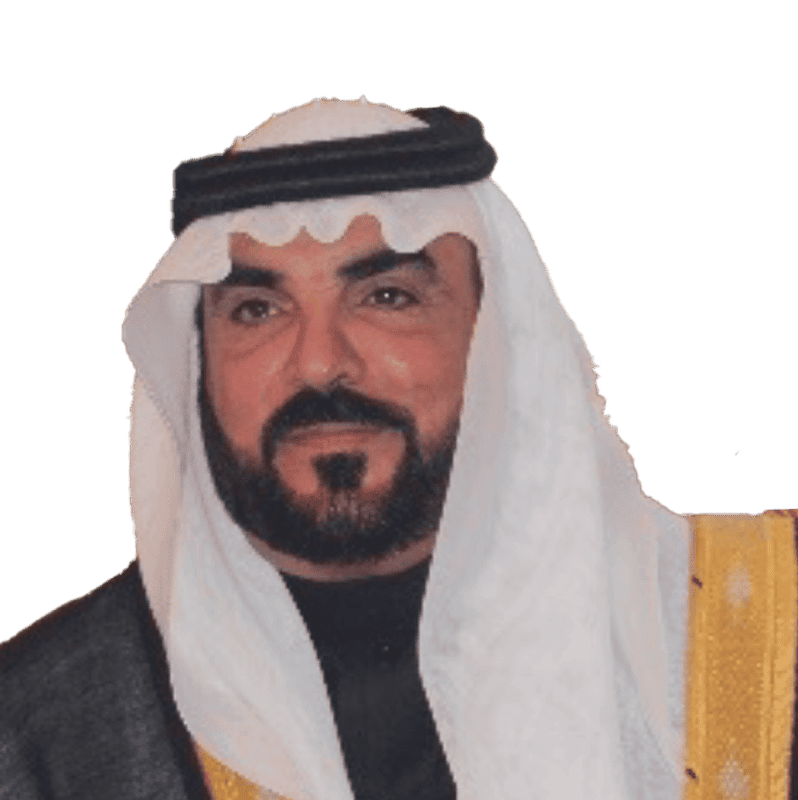 Prof. Muhammad bin Khaled Al-Saadoun
Member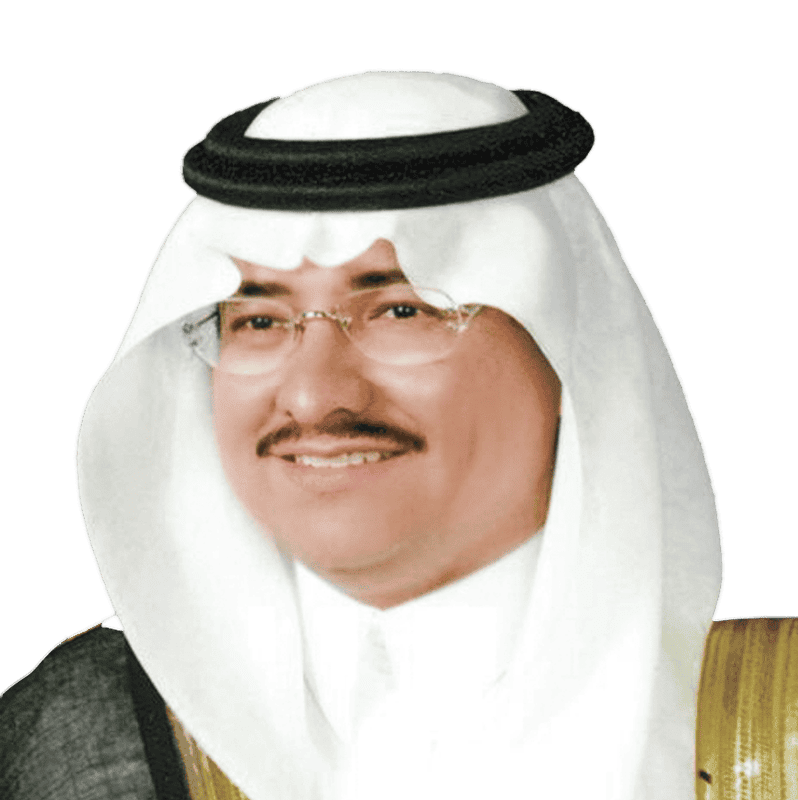 Prof. Ibrahim bin Abdul Wahed Arif
Member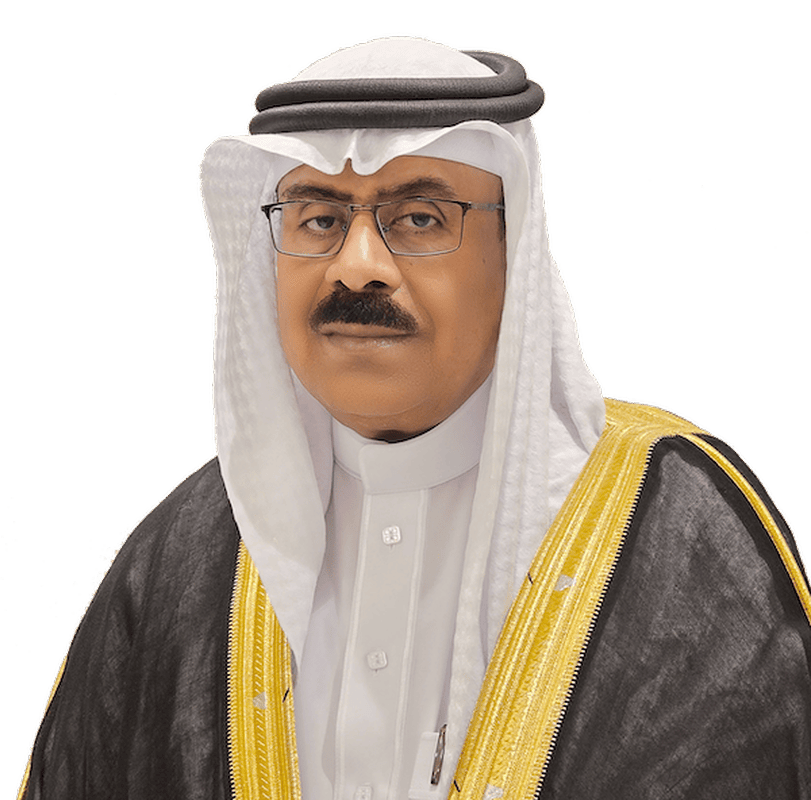 Prof. Muhammad bin Yaslam Shubraq
Member